Loures is a municipality in the central Portuguese Grande Lisboa subregion. It is situated to the north of Lisbon. It was created on 26 July 1886 by a royal decree. Loures has a total population of about 200.000 inhabitants, of which about 8% (16.700) are residents from abroad, with a very significant community from Africa, which represents 55%, namely Angola, Cape Verde and Sao Tome and Prince, and 22% coming from the Americas, particularly from Brazil. The INE (National Statistical Institute) data, referring to the 2011 national census, still indicate that 6.224 citizens with dual nationality (plurinationality) live in Loures, representing about 3% of the total population, but this data does not allow us to affirm that this is the number of residents who obtained Portuguese naturalization. Each year, according to INE (the reporting period between 1999 and 2007), are required an average of 1.000 permits of residence in Loures. The municipality of Loures is administered by a city council composed of 11 councilors. There is a Municipal Assembly that is the legislative body of the municipality consisting of 43 members (including 33 directly elected). The position of Mayor is currently occupied by Bernardino José Torrão Soares elected in the municipal elections of 2017. The twinning between the Town Hall of Loures and the Town Hall of Maio, initiated in 1993, also involves other entities that are formal partners - cape verdean or portuguese - in the projects, such as: Instituto Marquês Valle Flôr, Serviço Autónomo de Água e Saneamento, Sociedade de Desenvolvimento Turístico da Boavista e Maio, Fundação Maio-Biodiversidade, Direção Geral de Ambiente, Voz di Djarmai- Rádio Comunitária da Ilha do Maio, SIMAR Loures/Odivelas. In addition, dynamics are established with informal partners.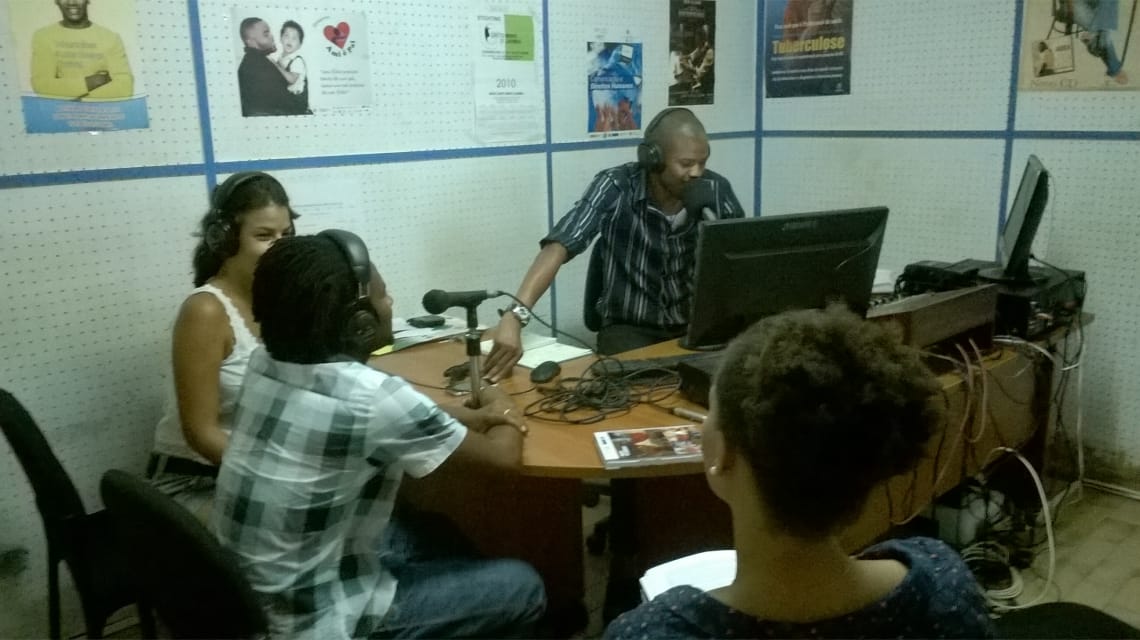 Some Projects Info (Loures – Island of Maio)
Project for the creation of the civil protection service and the voluntary fire brigade of Island of Maio (2004)

Sustainable Development Project of Island of Maio (2003-2006)

Project to reinforce civil society and create the Community Radio of Island of Maio (2006-2008)

Water supply and eco-sanitation project on island of Maio (2006-2010)

Decentralized Actors Reinforcement Program (2011-2014)

Tourism Promotion and Renewal Project on Island of Maio (2016-2019)

Solidarity and community tourism project on the Island of Maio (2017/2020)
Loures-Maio Twinning In May 1993, Loures and the Island of Maio signed a Protocol of Twinning and Cooperation Agreement, based on the existence of a large cape verdean community in Loures, with friendship bonds, in order to combat racism and xenophobia, and to contribute jointly to the well-being of the population of Maio's Municipality. Twinning with Island of Maio is an example of a significant and effective collaboration in partnership, in this case with an NGO - the Instituto Marquês Valle Flôr. This without forgetting the local authority itself – the Town Hall of Maio – a key player in the success of the actions taken in Maio, and with repercussions on the partnership between the Municipality and the NGO. A strong local leadership with concrete strategic orientations, with diversification of request to support different partners, with dedication and commitment of its own resources. All of this allow us to reinforce the idea that networking adds an extra value to the activities. Besides it also provides a framework for the exchange of experiences and knowledge, as well as for greater projection of work.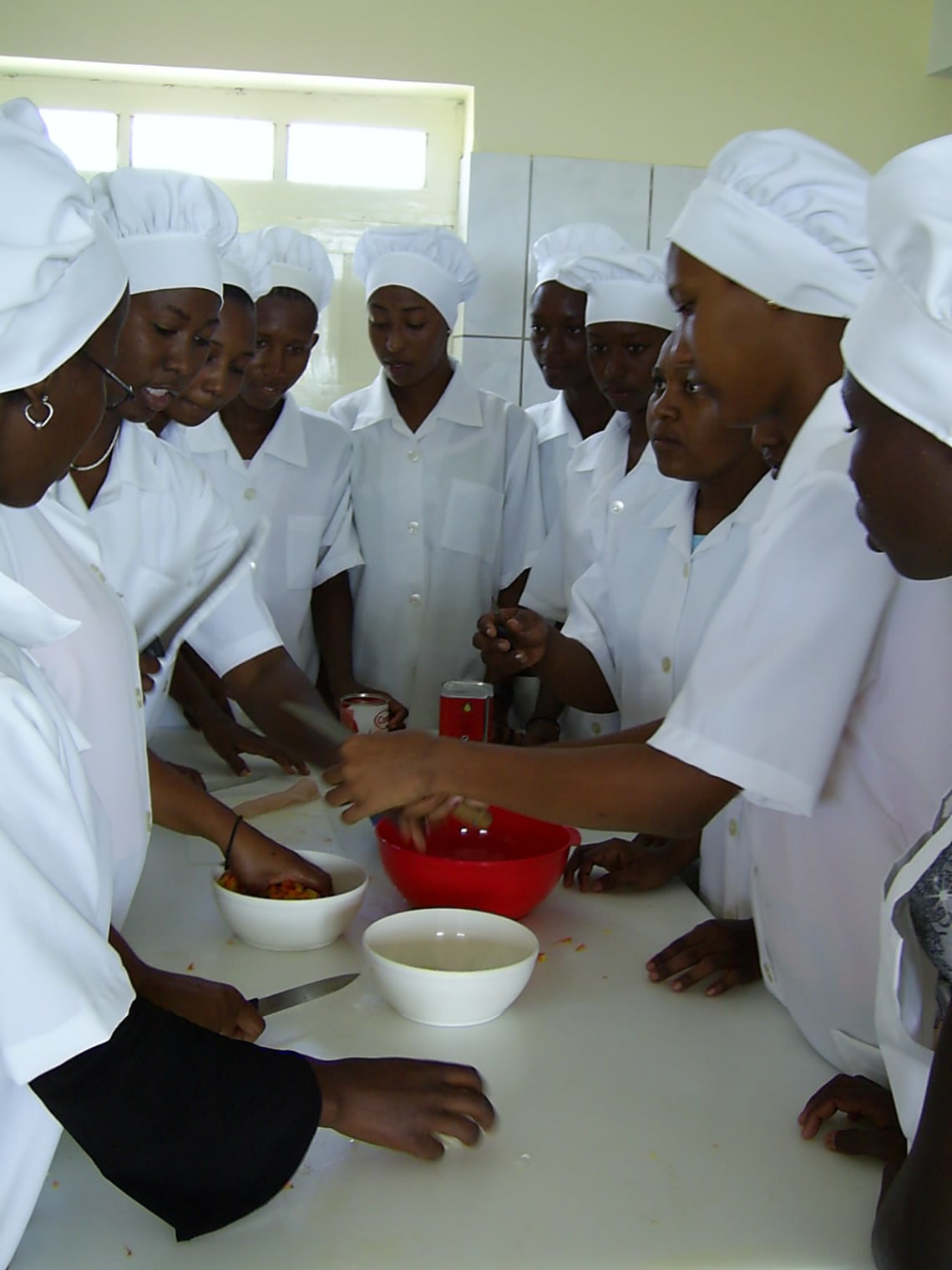 Over the course of more than 20 years, the twinning had been streamlined continuously and growing. Besides this project, there is also an application for support from the European Commission to another project, in order to boost the Island. In the first ten years of cooperation with the Island of Maio, the Municipality of Loures worked in different fields, such as vocational training, sports promotion, cultural exchange, environmental or healthy promotion. Yet, most of these actions were focused on donations and small-scale interventions, using only their own human, material and financial resources. Being a useful cooperation, the impact fell short of the expectations and locally needs. In synergy with the MVFI-NGO, the added value was essentially translated into the development of projects of longer duration, characterized mainly by being transversal and integrated.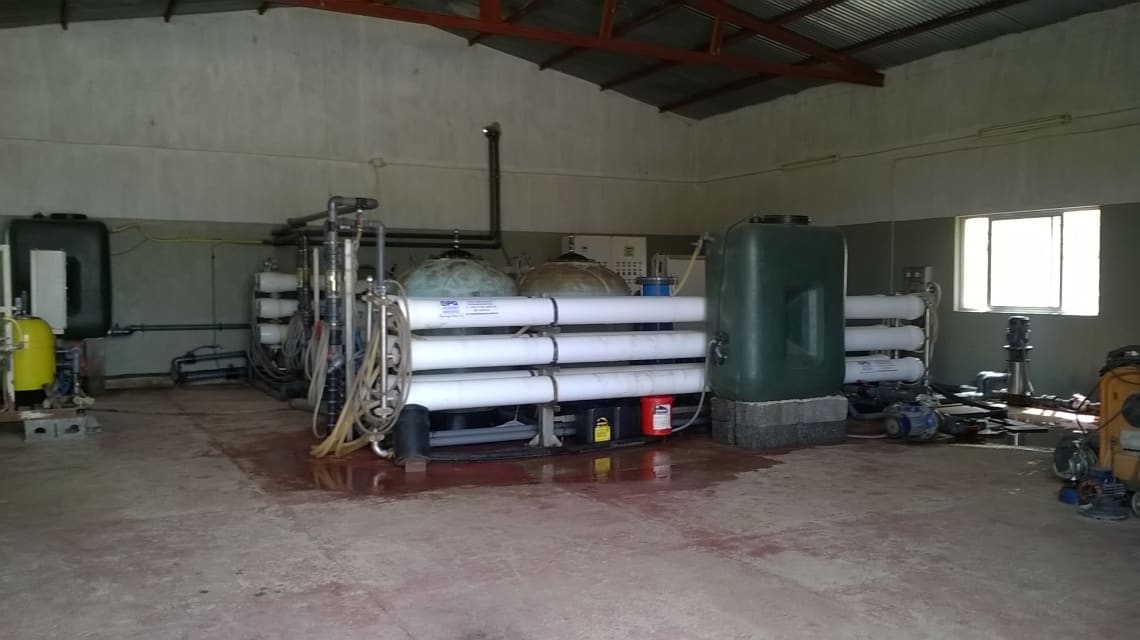 We went from one-off actions – such as the provision of piping and fittings for water supply or the reimbursement of internships for local technicians – to integrated development projects (for example, the Sustainable Development Project of Island of Maio 2003/2006, focused simultaneously on areas such as vocational training, health, water and sanitation, agriculture and support for income-generating activities). And yet, it was possible to go on developing projects only between the two municipalities, as an example of the Project to Support the Creation of the local Fire department. Of course, working with other people help to minimize not only the impact of the economic situation, but also from other constraints that organizations have. We have similar skills, we both work with civil society, but with characteristics and a different internal organization. However the agility and flexibility of NGOs are far superior to that local authorities, which allows for greater adaptability to change and greater ability to develop innovative pilot projects. It means going beyond the entity itself, as an operational benchmark, and overcoming the organizational boundaries in assessing the capabilities and resources available. So networking also compromises, it forces you to imagine the possible existing combinations, which allow you to boost and multiply the results.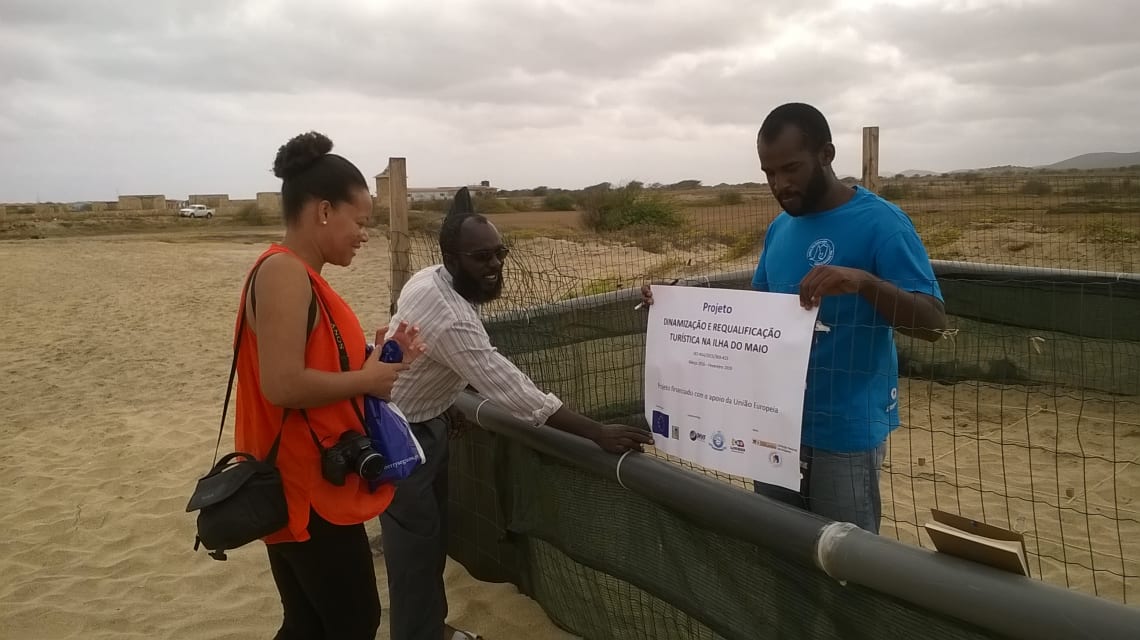 The synergies will certainly increase the impact of the organizations, but not least is complementarity, such as: technical specializations in different areas with the inherent exchange of information, knowledge and experience, access to differentiated funding (NGO specific lines, other for municipalities and others requiring consortia), strengthening the capacity for pressure and influence, different times and decision hierarchies, with repercussions on the speed of deliberations or the formalities of financial matters. Another undeniable advantage to be mentioned, resulting from these synergies and networking, is the natural increase and diversification of the network. The positive results of a partnership, the consequent notoriety of the developed work, which are catalysts of alliances, they become "ideal" partners in other projects, in other areas of activity that require Consortium with local authorities.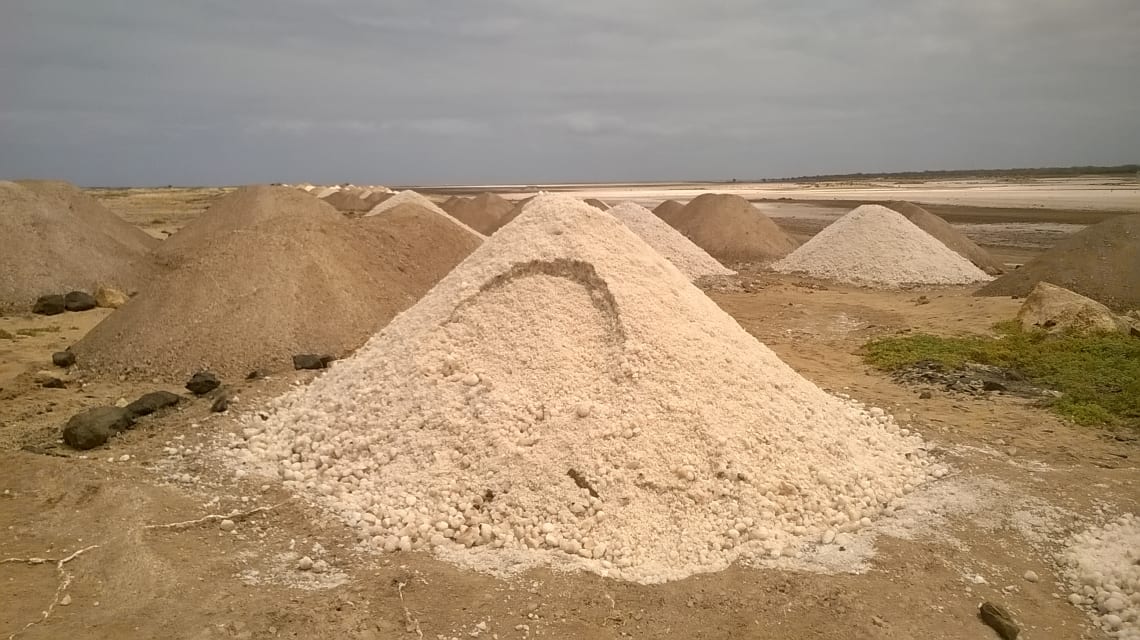 Networking also use is own capabilities more efficiently to mobilize other partners for the project and mission itself. It is also important to reiterate and reinforce what are considered objectively success factors, in these multiple partnerships: Common vision; Mutual respect and trust among those involved; Adequate volume of resources; Balance between contributions and results; Committed leaderships.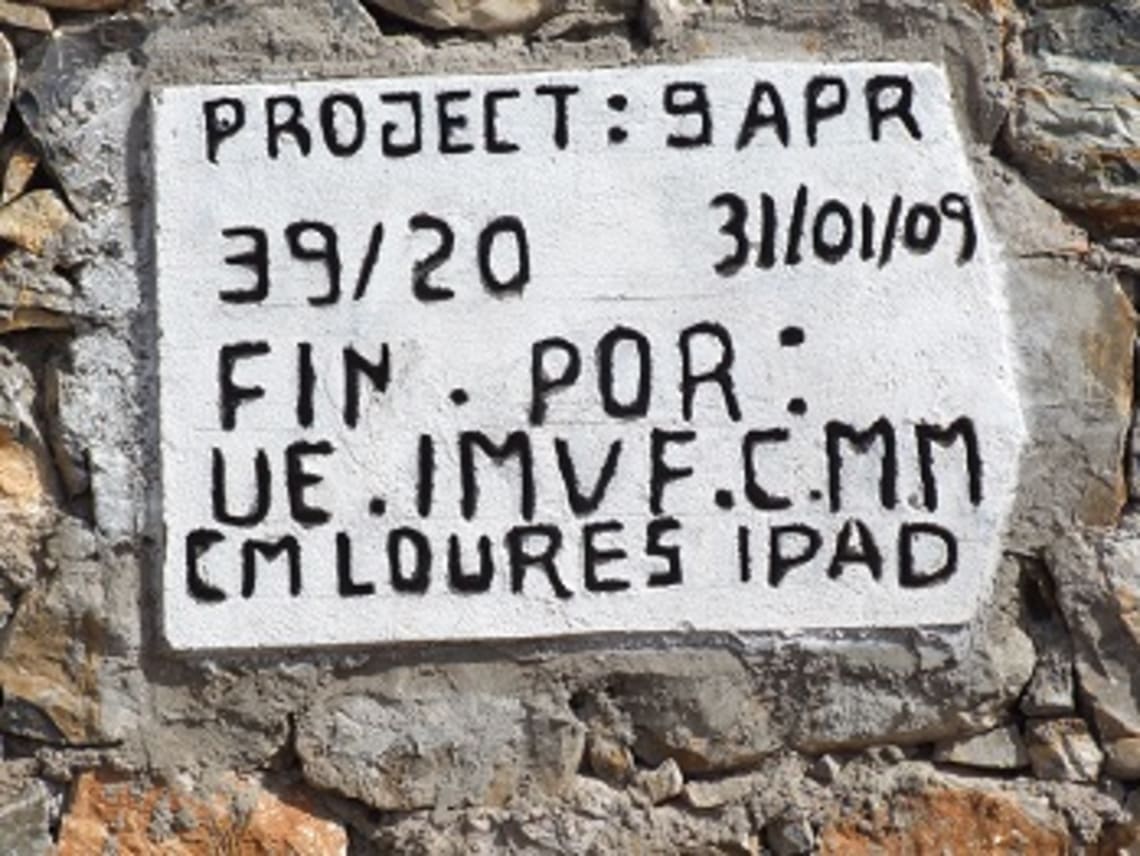 Intermunicipal Network for Development Cooperation The Town Hall of Loures develops an engineering policy in twinning protocols, contributing to the development of twin towns. To ensure greater efficiency, sustainability and complementarity of carried out actions, it is necessary to work mainly in partnerships. As a recognition of the growing importance of the cooperation model, based on partnership as an instrument for the enhancement of human development that give greater scope, improving the living conditions to local populations of Portuguese speaking countries, it was created the Intermunicipal Network for Development Cooperation – association of municipalities, of which Loures is one of the founding municipalities. The Intermunicipal Network for Development Cooperation has already 20 partner municipalities. In the institutional website www.redesparaodesenvolvimento.org we highlight for the menus: - Cooperation – with a search engine that allows to research opportunities of partnership and / or financing, as well as to know several projects of Cooperation for the Development, Education for the Development and Decentralized Cooperation, performed Non-State Actors in partnership with local Authorities; - Resources – which give you access to education materials for global citizenship / development education, as well as strategic documents related to development cooperation.