Partnership set up by Jean-Luc Moudenc, Mayor of Toulouse in 2005. Following the launch by Toulouse Métropole of the Loi Oudin scheme in January. 2016, realizati of water santation works in three neighbourhoods of Saint-Louis : connection to the network of 5,000 people including refurbishment of the toilets in two public schools (2,000 pupils). Sanitation: Partners of the project : City of Toulouse, Toulouse Métropole, Agence de l' Eau Adour Garonne, Ville de Saint-Louis : two districts in Saint-Louis are identified for the improvement of sanitation conditions. This project enables 5,000 people to connect to the network This project was launched in 2011 and achieved in 2017. Proposal for a second phase of sanitation works to finalize all the connections to the network = 1760 people connected. This project would take two years to be realized. Culture: artists' residency - photographers from Saint-Louis and Toulouse (2017/2018) Health: Sterilization and Hygiene Training (2017) University (2017/2018) Ecole Nationale Supérieure d'Agriculture de Toulouse ( (National Higher School of Agriculture) and Purpan Engineering School - Theme: Agronomy. Setting up of a marketing discipline for local productions in Saint-Louis. TBS - Incubator theme - creation of local jobs to enable young graduates to live in the territory. Communication : photos and short film. Exhibition of photos in Toulouse and projection of the short film in Toulouse and in Saint-Lois(2017/2018) Food : Solar Dryers Project - Call for Projects 2012 - Ministry of the Interior Project objectives - Improve manufacturing techniques for solar dryers. - Dry fish faster and healthier (better quality) - Market and communicate on this new, more hygienic product. - Improve living and working conditions. - Strengthen the role of women as economic development actors.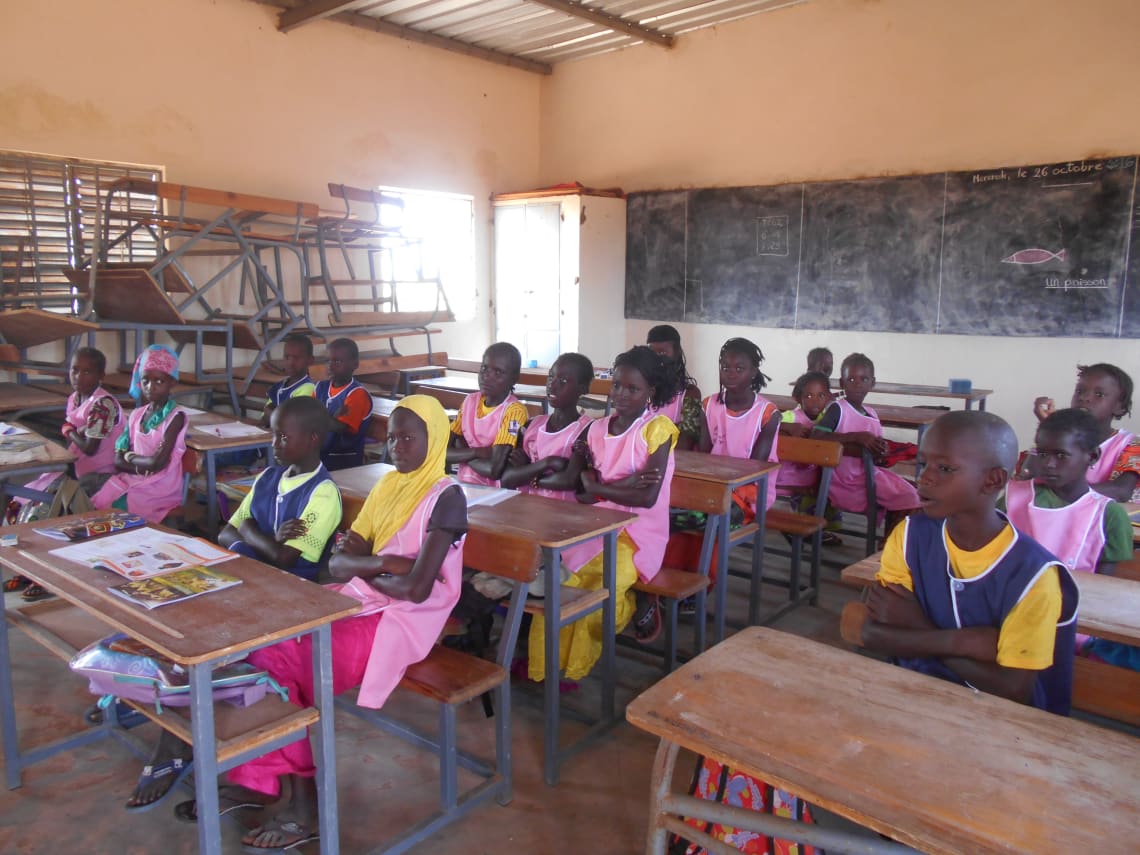 International development, cooperation and solidarity are very often associated with so-called "humanitarian" actions, which inevitably evoke spectacular and mediatized interventions led by international non-governmental organizations. While it does not exclude its actions, the scope of international development, cooperation and solidarity is much broader. International solidarity includes all actions and attitudes carried out in France or abroad, with the aim of promoting global justice and sustainable development on a global scale. A distinction is usually made between : Humanitarian/emergency assistance Development aid Education for international citizenship International cooperation Decentralized cooperation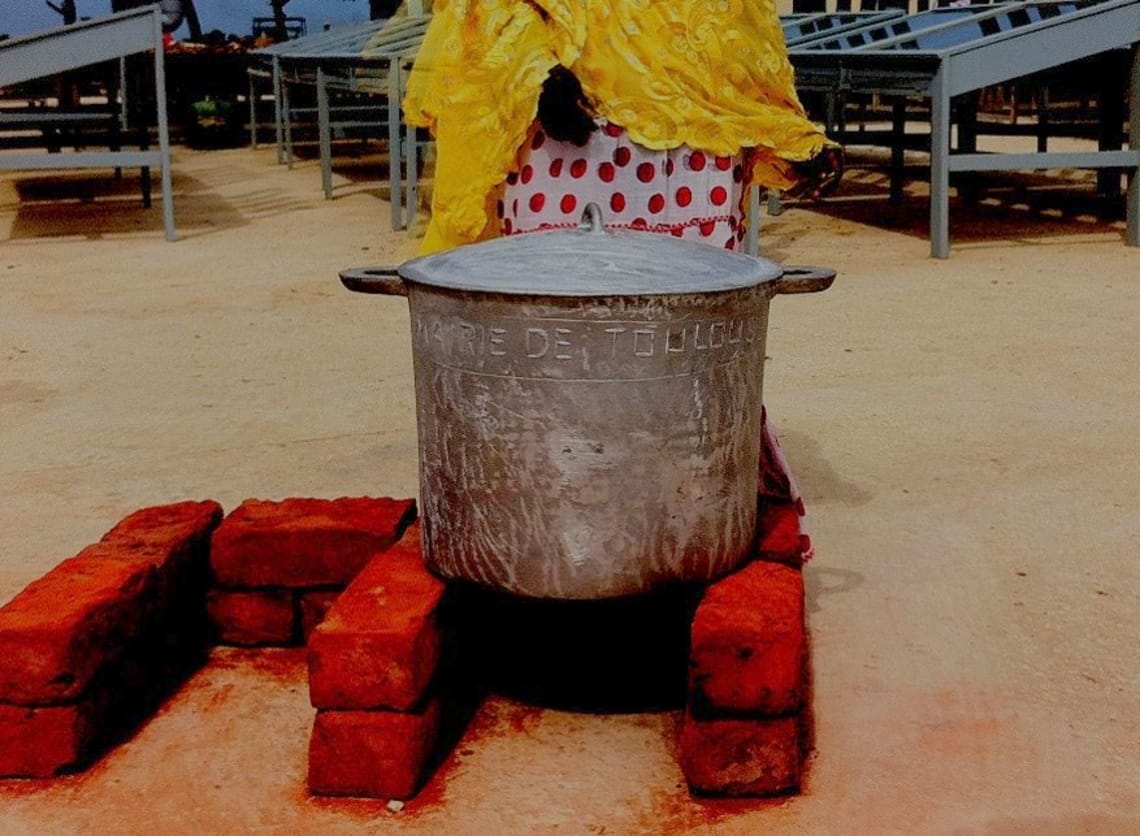 What is development? The concept of development refers to a process that promotes the overall improvement of a population's living conditions. Sustainable development is when it is economically efficient, ecologically sustainable and socially equitable. Beyond definitions, an improvement of living conditions is obviously not perceived by everyone in the same way. The concept is more complex than it seems to be : while Bhutan claims the relevance of the Gross National Happiness, an index used to calculate the level of happiness of a population, others refer mechanically to the growth rate of the economy and the Gross Domestic Product (GDP). The international community, on the other hand, refers to the Human Development Index (HDI). In 2000, the United Nations adopted the Millennium Development Goals (MDGs) to significantly reduce poverty in areas commonly defined by Member States. It was a 15 year program.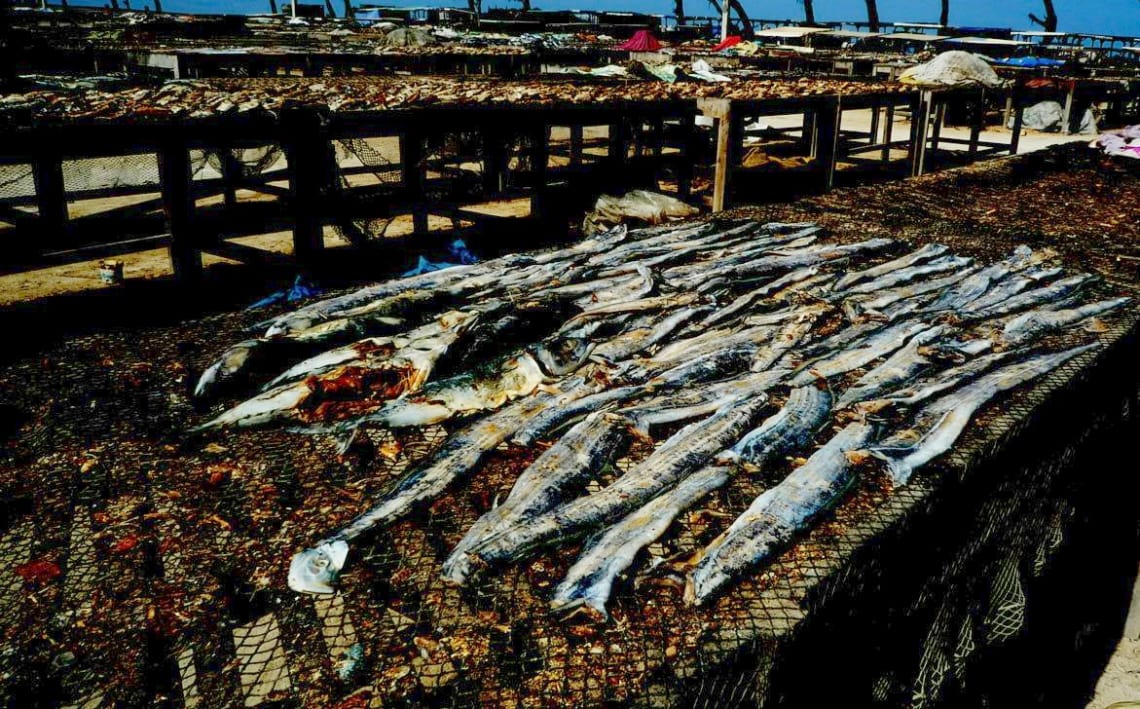 In September 2015, countries adopted a set of Sustainable Development Goals (SDGs) to eradicate poverty, protect the planet and ensure prosperity for all as part of a new sustainable development agenda. Each objective has specific targets to be achieved within the next 15 years (see attached diagram : ODDs)