The relationship between the realities of the Emilia Romagna territory and the Saharawi population is very strong. The commitment of the Emilia-Romagna Region to Saharawi people is one of the longest and more significant. Local authorities, NGOs, associations and groups of private citizens, health facilities, schools, and trade unions, have participated during these years in development cooperation projects in the Sahrawi refugee camps. This type of cooperation isn't a simple humanitarian aid, but it wants to be an action of development cooperation, in which the few financial and economic resources are multiplied thanks to territorial partnerships and to the high-value contributions in terms of professionalism, work patterns, networking.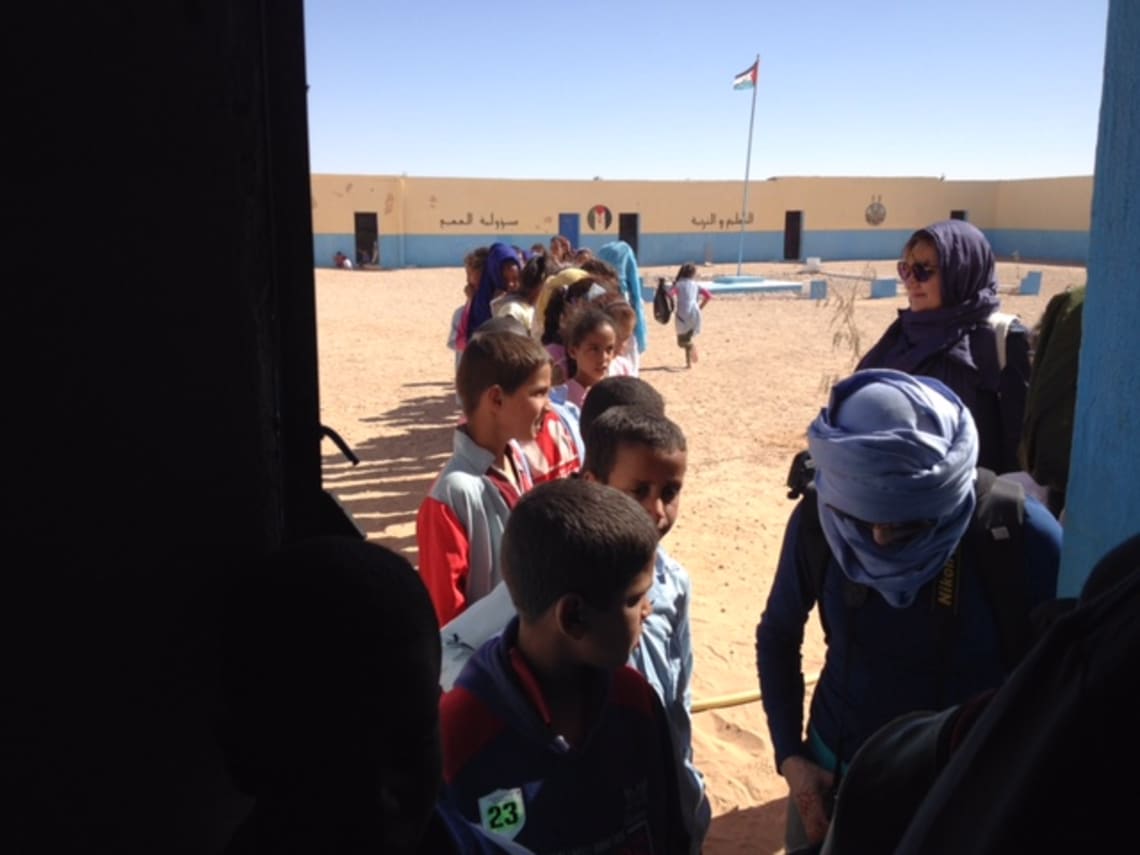 All the interventions of the axes respond to some basic needs identified by the Saharawi Local Authorities and they intend to give continuity to the activities carried out in previous regional projects realized in these years by different subjects (Ngos, local authorities, associations) operating in Saharawi area with the support of Emilia Romagna region.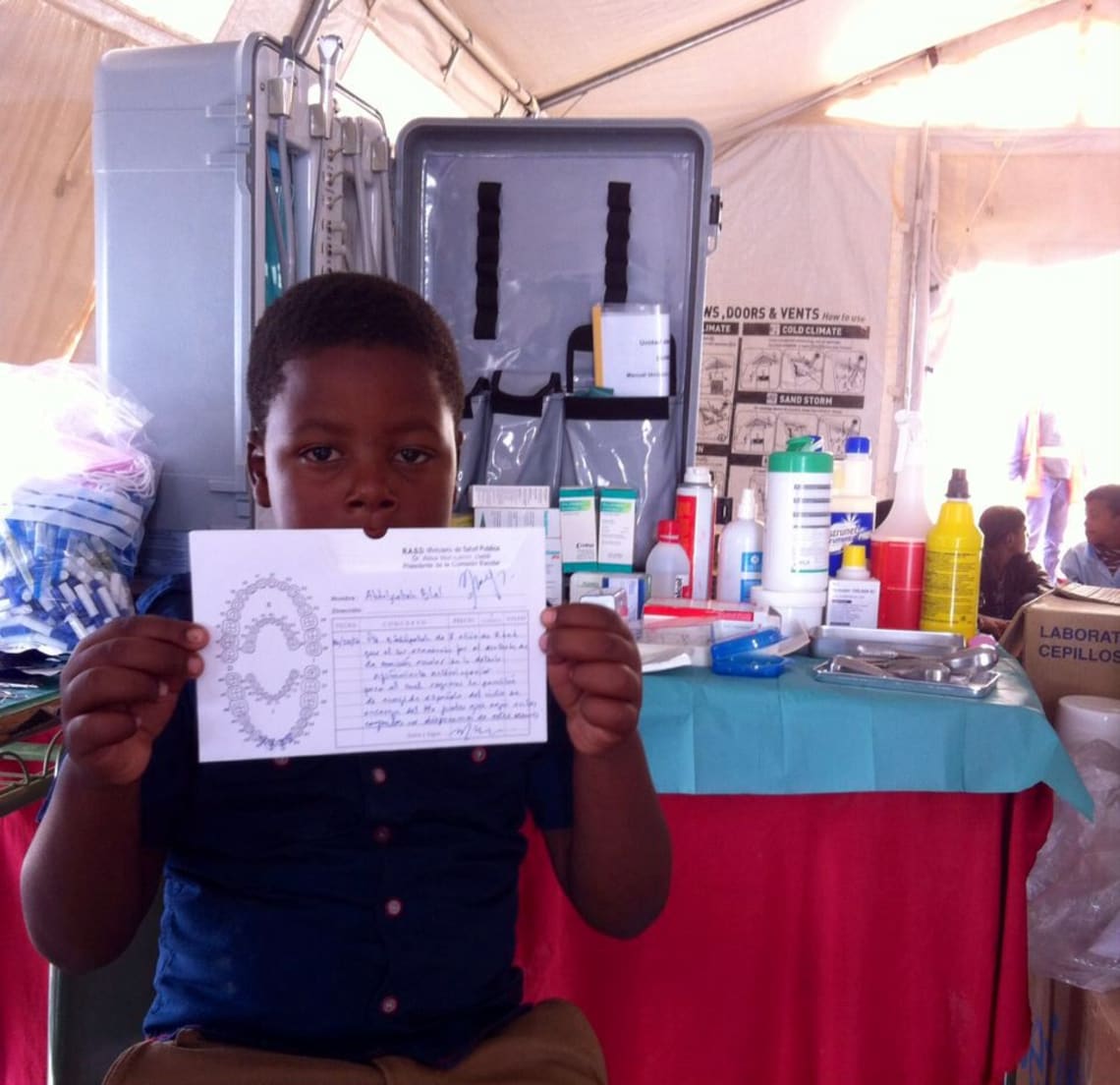 "3S per i Saharawi: Salute, Scuola e Sicurezza Alimentare" is a project realized by different Italian associations, NGOs and local authorities, that cooperate with Sahrawi Arab Democratic Republic, to guarantee health, education and food security The Emilia-Romagna Region supports, supervises and finances this project.